AFFORDABLE ELEGANCE FOR YOUR EVENTS
YOUR ONE STOP SHOP FOR EVENT RENTALS, LIGHTING DECOR AND SO MUCH MORE
With more than 21 years of experience, Pangroove Elegant Events has the widest range of rentals and services in the industry. You can trust us to do exceptional work as nothing is more important than making your events successful and stress free.
OUTSTANDING CUSTOMER SERVICE
Our commitment to doing things right includes making sure you're 100% satisfied with the work.
72 inch tables and standard chairs are on special until September 30th
20% discount on additional rentals added to your package if you have your event at our flagship venue Sugarland Gardens. visit www.sugarlandgardens.com or call us for details. 246 435 9264
FREE ESTIMATES in MINUTES!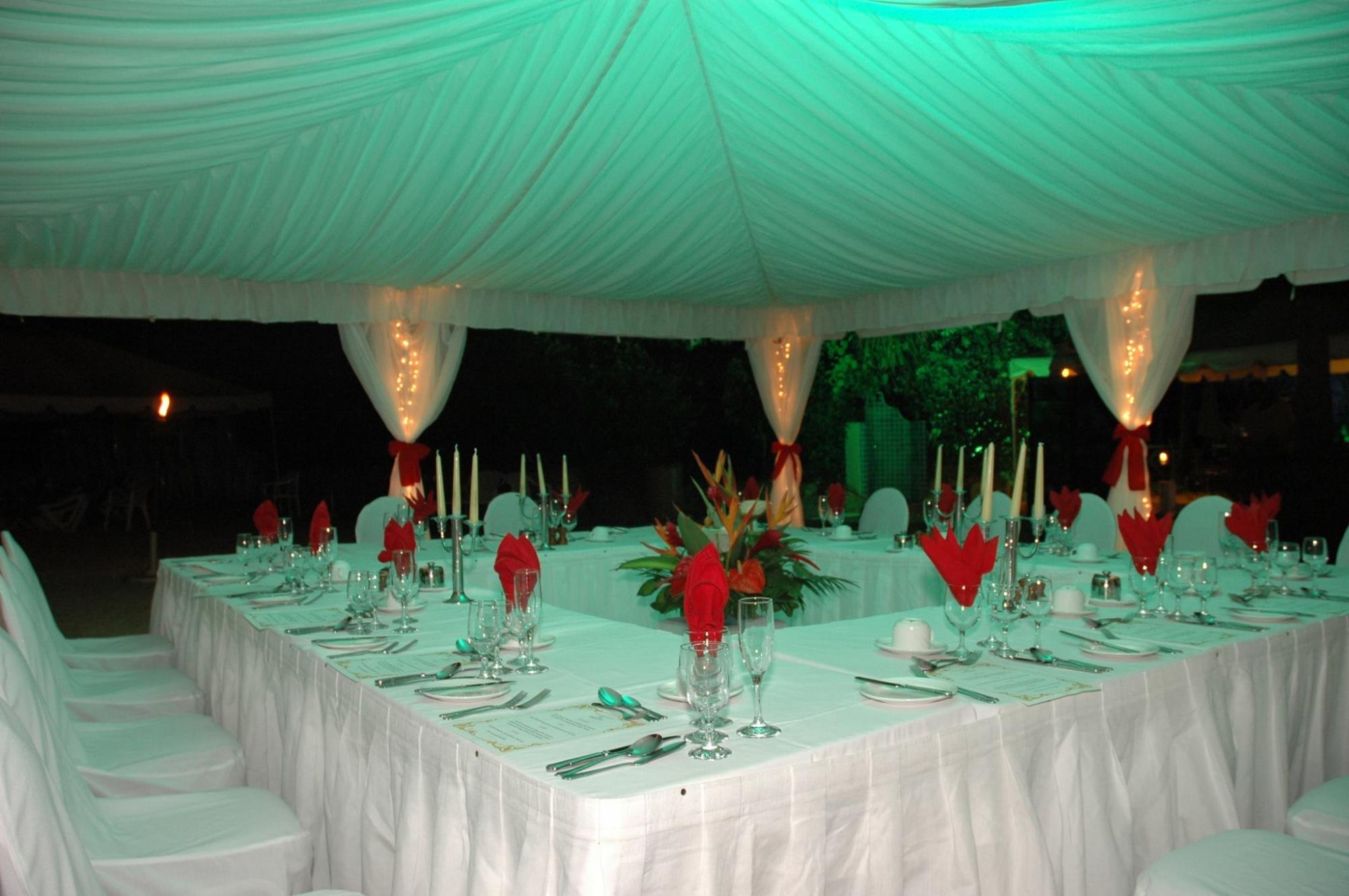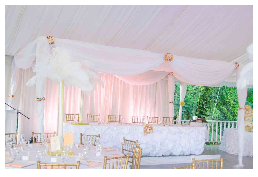 Make Yours An Elegant Event
More than just event rentals, we offer a complete range of event/ party rental services including decor, lighting, decking and more..